Quick quiz: In August the biennial Safe Cities Index was released by the Economist Intelligence Unit. Can you name the city that overtook past winners Tokyo, Singapore and Osaka to be named the world's safest city in 2021? Scroll to the end of the newsletter for the answer.
In this edition:
How an Australian telco is getting bigger, stronger and faster by using billing automation
Everything you need to get started selling telco services
How you can avoid unbilled revenue costing you big time
Say hi to our new Operations Manager!

HOW AN AUSSIE ISP IS GROWING THEIR BUSINESS EXPONENTIALLY 📈

"We're averaging about 12-15% growth month-on-month…we've found that with Emersion we can keeping adding services and essentially have it grow with us."
Droyt Robb, Founder – Emerge Internet
Click here to find out how making the switch to Emersion helped Emerge Internet grow their business in a time of economic uncertainty.
LEARN HOW TO SELL TELCO SERVICES 🌐
We have a new whitepaper covering this exact topic. A key revenue driver for many of our customers is the way they're able to sell highly profitable telco services through our automated sign-up, provisioning and billing platform.
Download the whitepaper now to unlock the power of selling telco services for your business.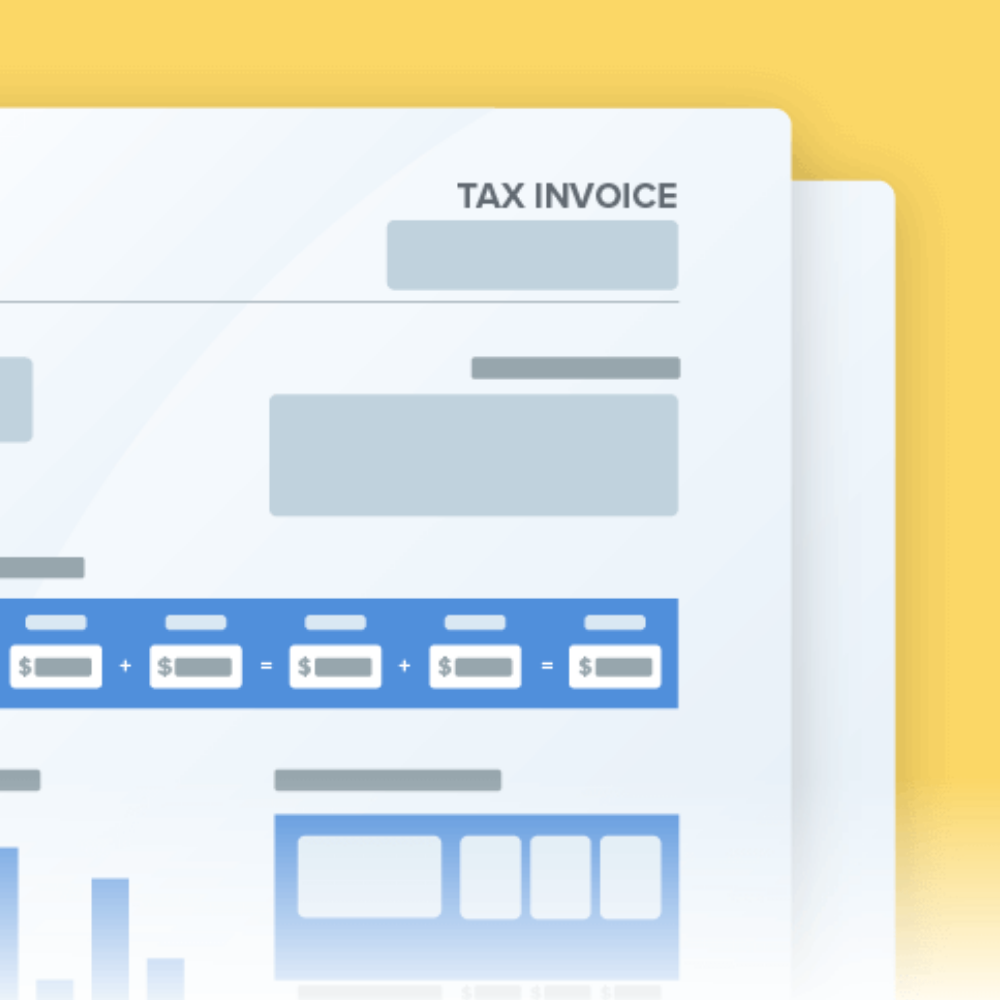 ARE YOU MISSING OUT? HOW TO FIND UNBILLED REVENUE 💰

Voice, data, utilities, software.
If your business sells any of these services, you could be missing out on hundreds or thousands of dollars of unbilled revenue.
Read more about capturing unbilled revenue with billing automation.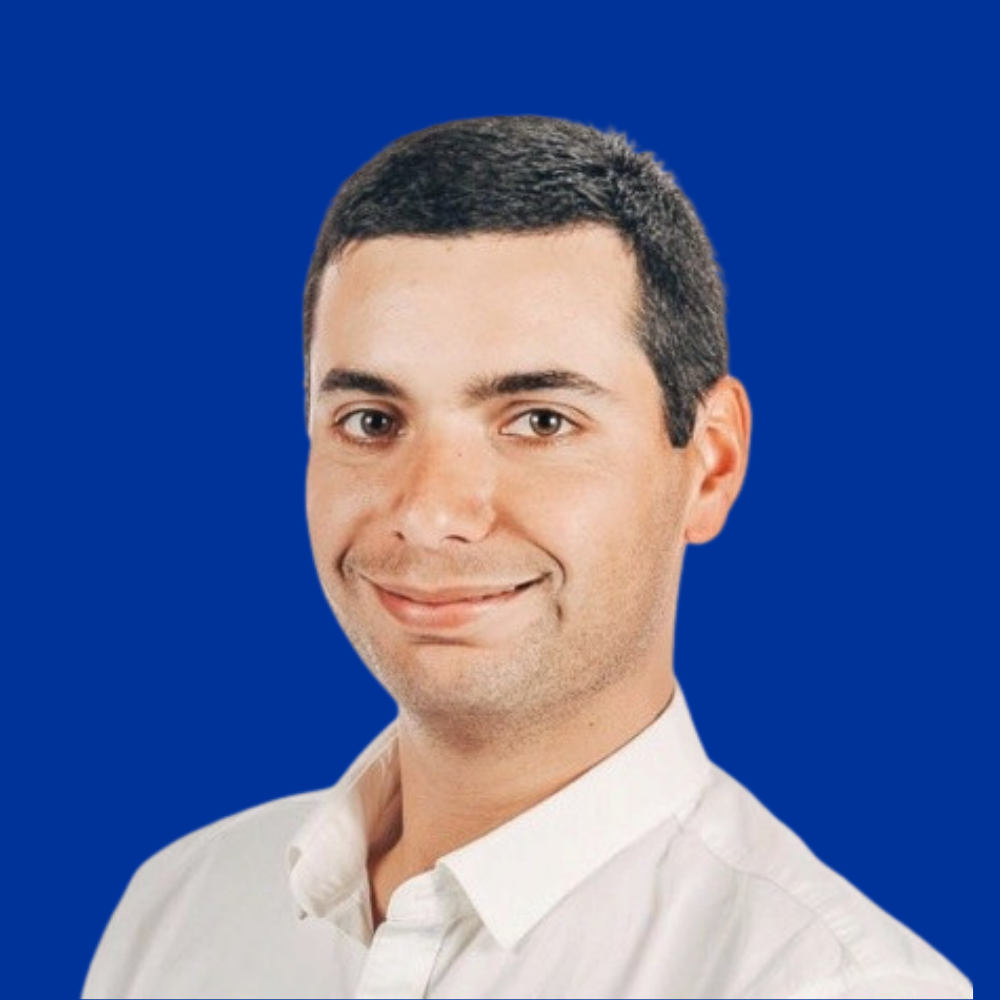 WELCOMING JOE AHMAD TO EMERSION 👋
This month Joe Ahmad joined us as our new Operations Manager, bringing a decade of experiencing leading operations, strategy and innovation teams to Emersion.
Read more about Joe joining us here.

We run weekly online demos of the Emersion platform with our friendly product experts, so come along! We'll run through features, integrations, use-cases and answer your questions. Book in your spot now on our demo page.
If you have any questions for us, or any feedback about what you've read here, please reply to this email or enquire at [email protected]. We're always looking for ways to improve your experience.
Be well!
Brain break: How fast can you type the alphabet? Put this link in your team's chat channel and watch the fierce competition ensue.
Quick quiz answer: Copenhagen, Demark topped the Safe Cities Index with a score of 82.4 out of 100. Rounding out the top five were Toronto, Singapore, Sydney and Tokyo.